One of the most surprising performers for Jordan Brand in 2021 was the Air Jordan 14. With collaborative efforts from CLOT and Aleali May, to in-line releases like the "Shocking Pink" and "Lipstick" all fairing extremely well at retail, you would expect to see more where that came from in 2022 — And that will be the case, with the retro-inspired Air Jordan 14 "Light Ginger" set to hit shelves this July.
Fans of the silhouette from way back will remember the OG Low from 1999, an original release that's yet to see a fully-fledge retro. Alas, you will have to wait a little bit longer, as the 2022 Air Jordan 14 "Light Ginger" will in fact arrive in a mid-cut build.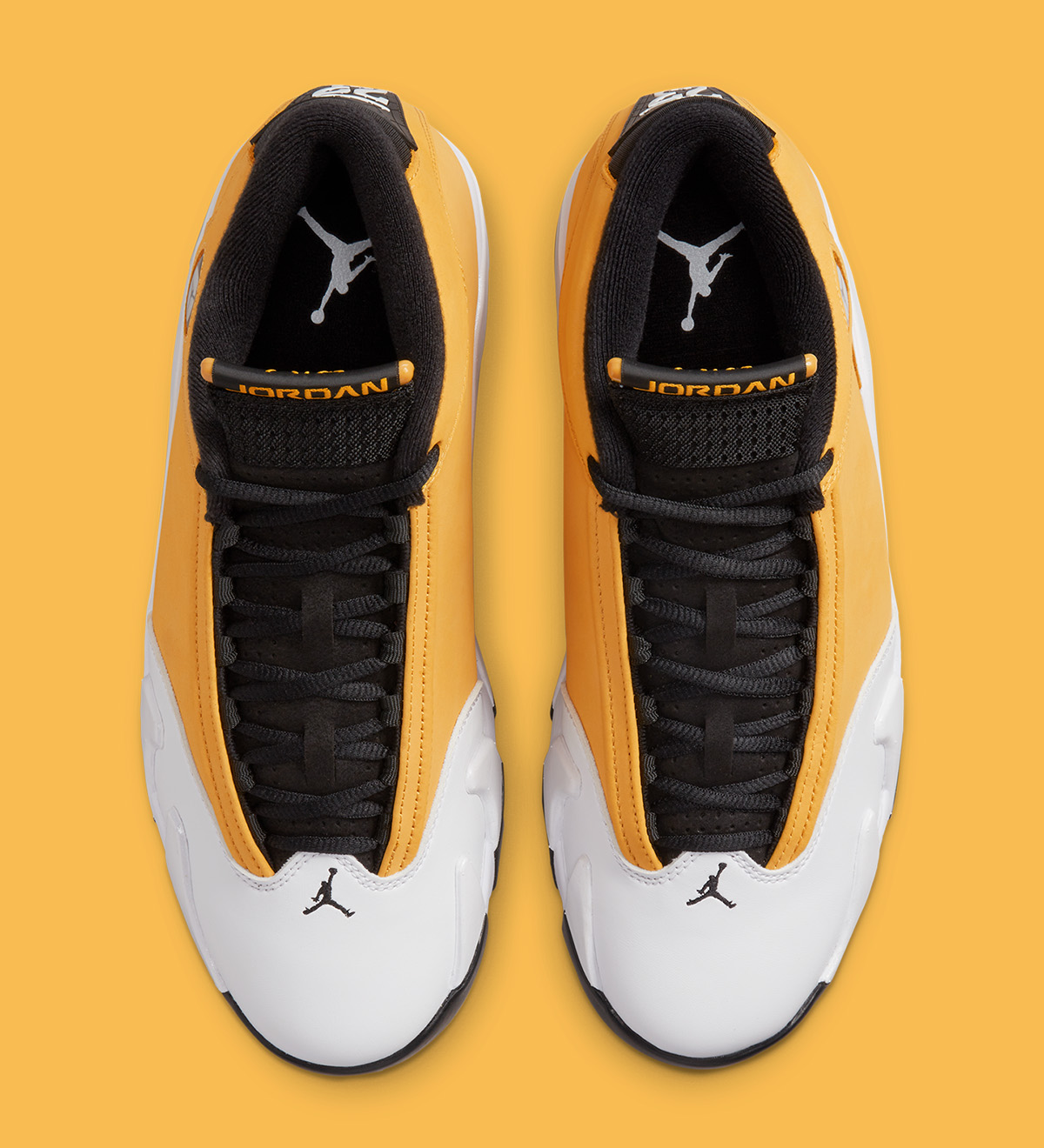 Regardless, this pair will be a must-have for any retro collector, as it likely indicated that we won't see a proper OG Low retro for many more years to come. As for this release, you should expect to see the pair in its OG blocking, though there will likely be a few color tweaks and other changes, but with first looks currently unavailable, you'll have to wait a little while to confirm the changes.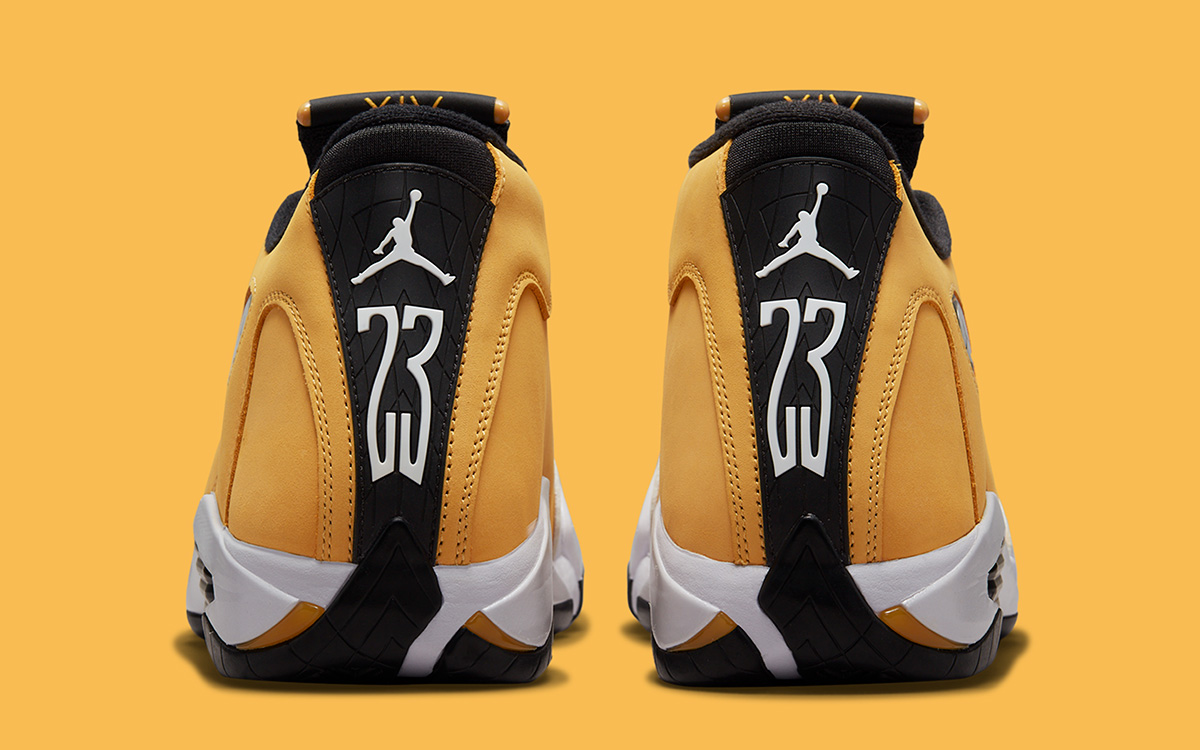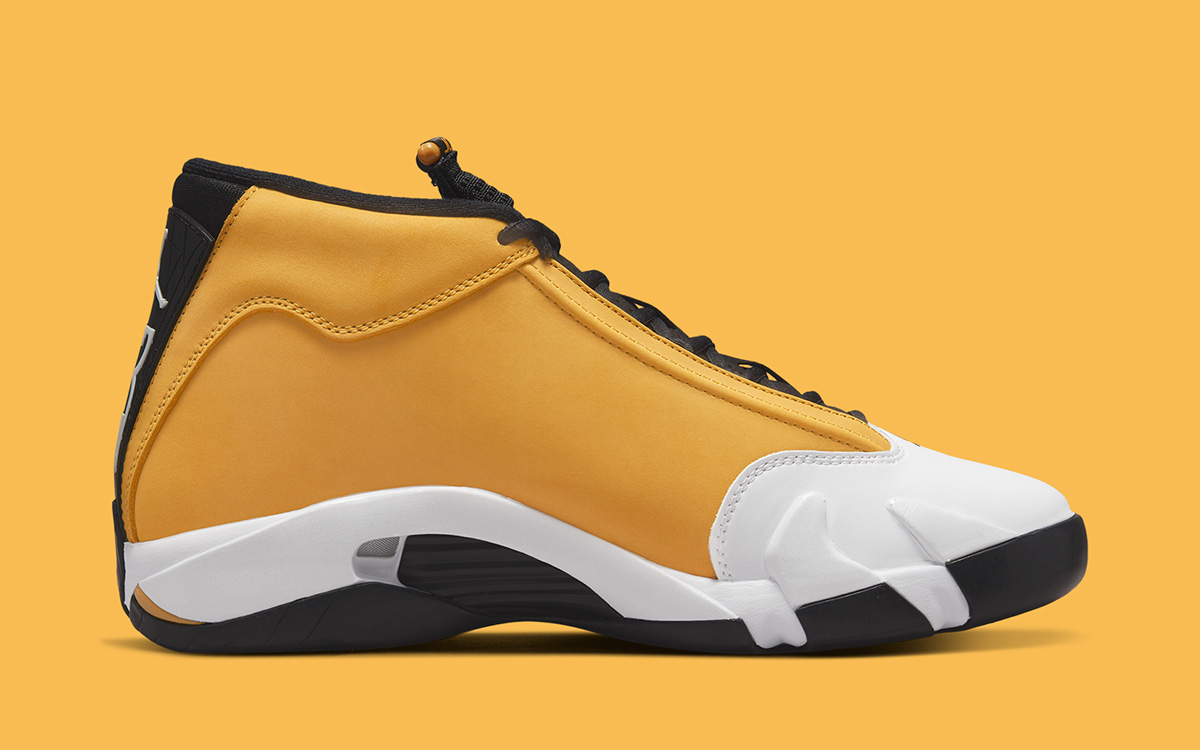 Please follow/share us to get coupons